REGENERATIVE SELF CARE
Our probiotic body & hair care formulations naturally nourish and are for your body's microbiome. Living enzymes and powerful plant extracts work together to regenerate and revitalize your hair and skin symbiotically. Mas Newen's Regenerative Self Care is suitable for all hair and skin types, especially for sensitive skin. That means No-Poo users and babies too! It's pure nutrition, like superfood for your body's microbiome. 
PROBIOTIC BODY & HAIR CARE
Use our probiotic shampoo to cleanse your hair while supporting your hair and scalp's microbiome. Add proteins to your hair for more volume, waves, and curls with our probiotic Conditioner & Mask (Eco CG). To cleanse your skin and uplift it's microbiome, use our nourishing probiotic bodywash or handwash.
WE CARE FOR YOUR BODY, THE PLANET, AND ITS LIVING CULTURES
At Mas Newen we love making products that are mutually beneficial for our body and nature, and are conducive to life. We believe that healthy soils, living ecosystems, and plastic-free oceans are of vital importance to our communities and future generations.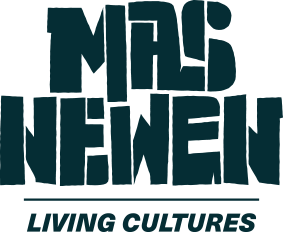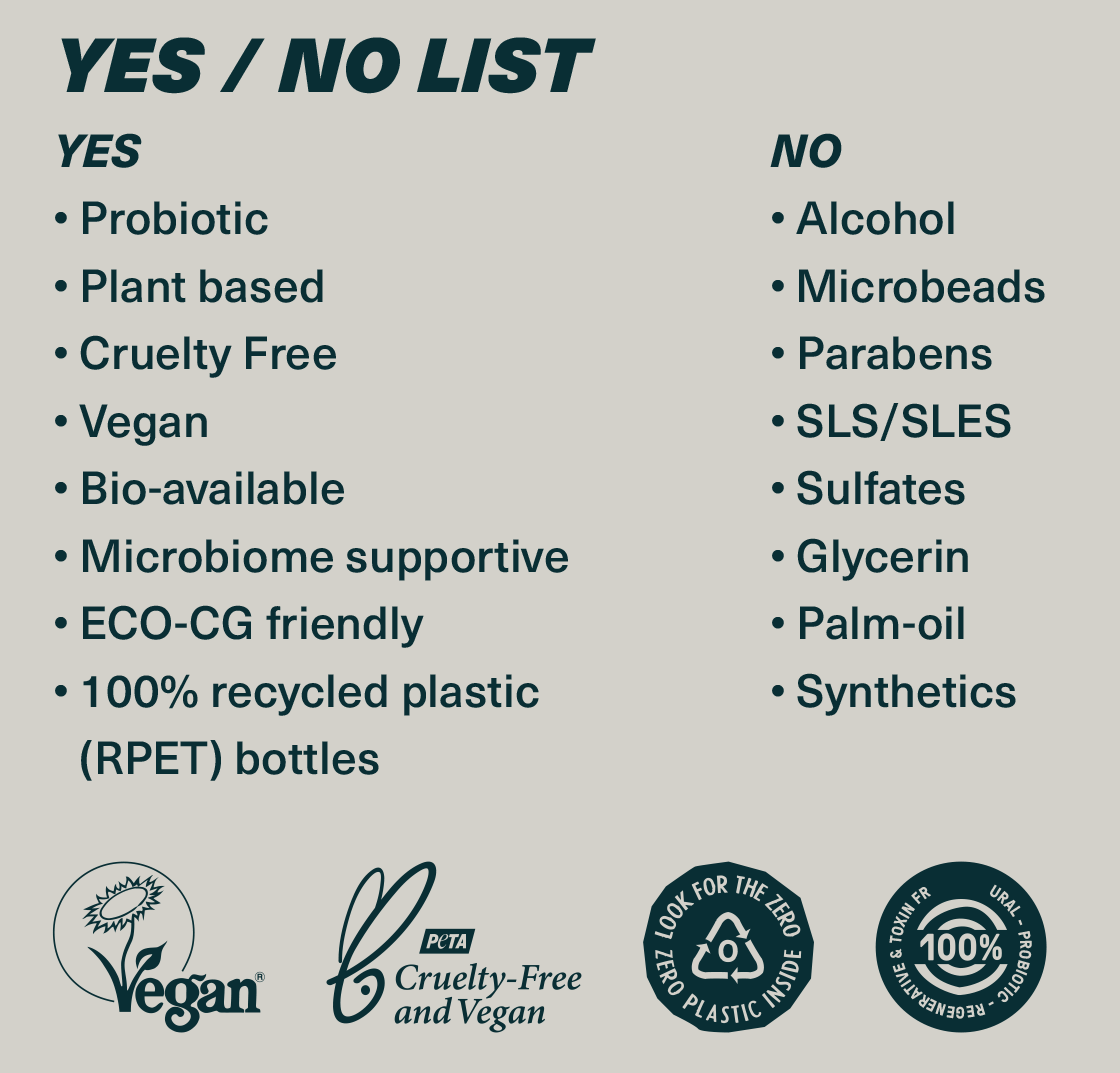 Contact
Ginger natuurkapper
Willem van Noortstraat 178 
3514 GJ Utrecht 
Tel: 030 63 68 786 

info@gingerhaar.nl

Bereikbaarheid
De salon is uitstekend bereikbaar met openbaar vervoer. Buslijn 1 stopt op de hoek.  Wandelen vanaf het station door hartje Utrecht doe je in 15 minuten. 
Openingstijden
Maandag gesloten
Dinsdag            10:00 tot 18:00
Woensdag        10:00 tot 18:00
Donderdag       10:00 tot 18:00
Vrijdag               10:00 tot 18:00
Zaterdag           10:00 tot 17:00
Het is verstandig om van te voren een afspraak te maken bij de kappers van Ginger. Dit kan het makkelijkst via de online agenda.